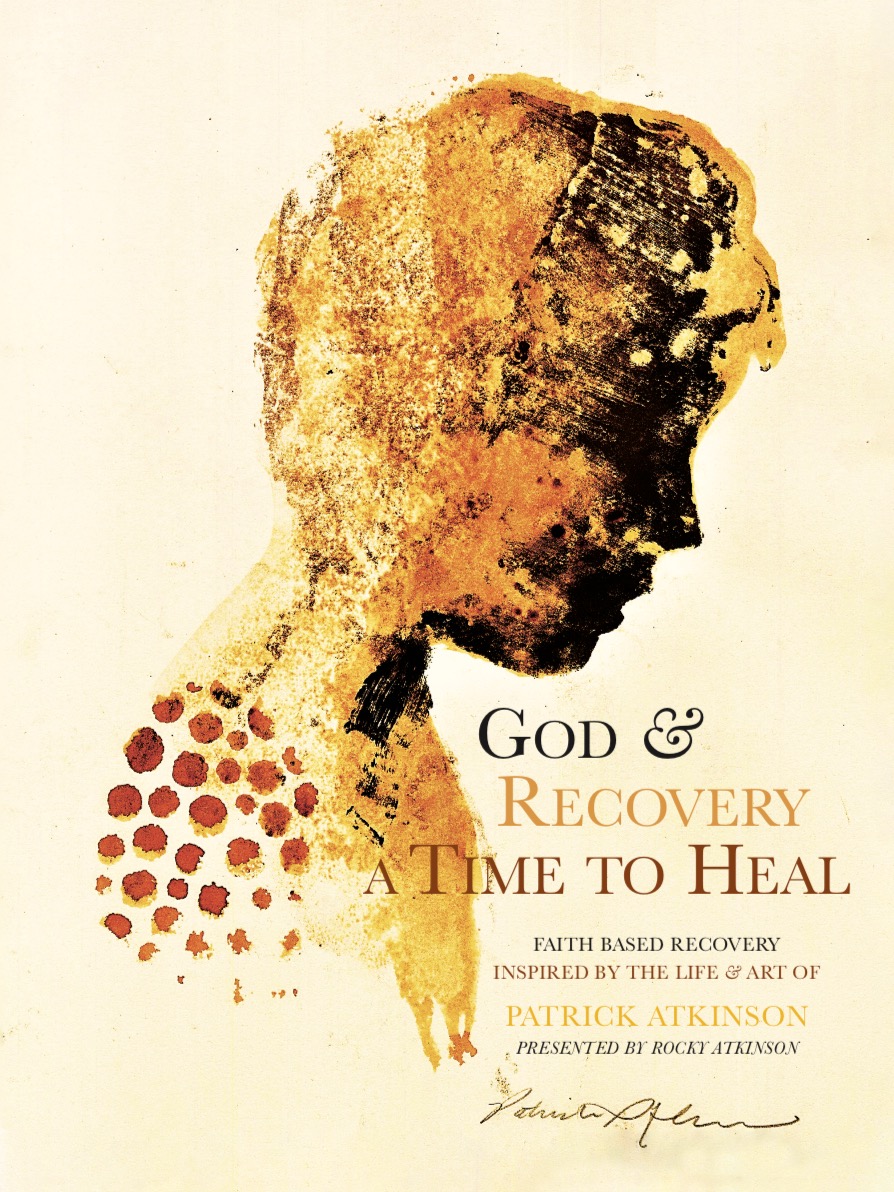 God & Recovery
A Time to Heal
Why are Christian Recovery Programs so successful in helping men & women addicted to drugs & alcohol learn about ways manage this dread disease? And to save their souls in the process?
Why does God figure so prominently in the world of Christian recovery? How will
believing in Him increase the likelihood of a successful long-term recovery?
Why is it so difficult for many of us to understand why God and recovery go hand in hand?
"God & Recovery, A Time to Heal", attempts to answer these questions. It also
provides bible verses & positive observations on life in Christian recovery.
This includes heavy doses of love, hope, encouragement, healing & inspiration.
Just as in our first book, "The Road to Recovery, Searching for Salvation",
"God & Recovery A Time to Heal", reflects the despair addicts feel in daily living.
Hear their testimonies. Come to know their desperation. Cheer for their redemption.
There are many pages devoted exclusively to the importance of God in Christian Recovery. These are thoughtful insights into why He is the answer. As we cope with the trials and tribulations of everyday life, we thank God for His grace, mercy, love & forgiveness to see us through both good & bad times.
Donations to Patrick's Art Ministry
For a donation of any amount, you may order either "The Road to Recovery, Searching for Salvation" or the brand new book, "God & Recovery, A Time to Heal".
Send your check or money order to
Patrick's Art Ministry
96 Genoes Point Road
Supply, NC 284620
Pls. specify which book you want. For large orders (or if you want both books), pls. first call or text me. Include your home address & email. For questions or inquiries, contact rockyfolly@yahoo.com or 704.574.0521. Blessings~ Rocky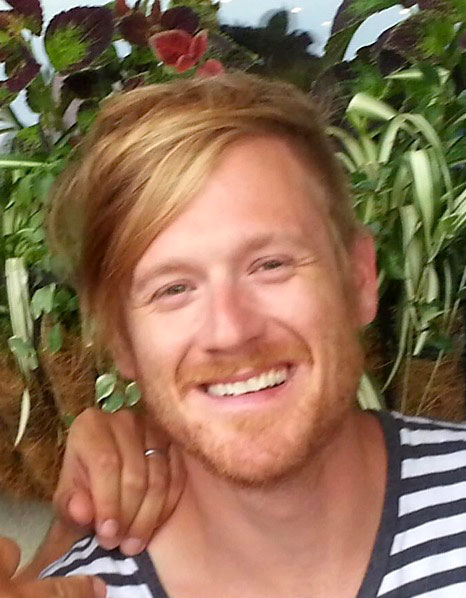 Patrick Atkinson was a professional artist working exclusively with Grand Image in Seattle, WA until his passing in 2012 at the age of thirty-three. His artwork was sold at Pottery Barn, Ballard Designs, Ethan Allen, and is in private and corporate collections throughout the USA. It's also in hotels (The Sir Francis Drake in San Francisco), on luxury yachts, in exclusive department stores (Nordstrom's), and in major hospitals, the film industry and fine restaurants everywhere. His artwork is available through Grand Image.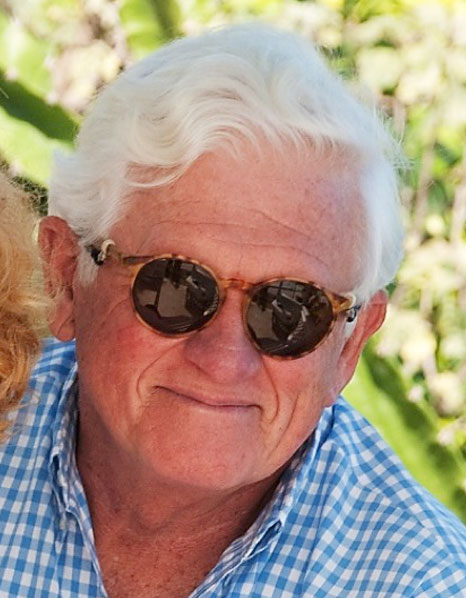 Patrick's father, Rocky Atkinson, wrote the comments and observations unless credited elsewhere. After Patrick's death, Rocky and his wife's lives changed forever. He has spent the past 10 years working with men and women suffering from the disease of addiction to drugs and alcohol at a Christ based recovery center and serving as an advisor, teacher, mentor and friend to many hundreds of residents.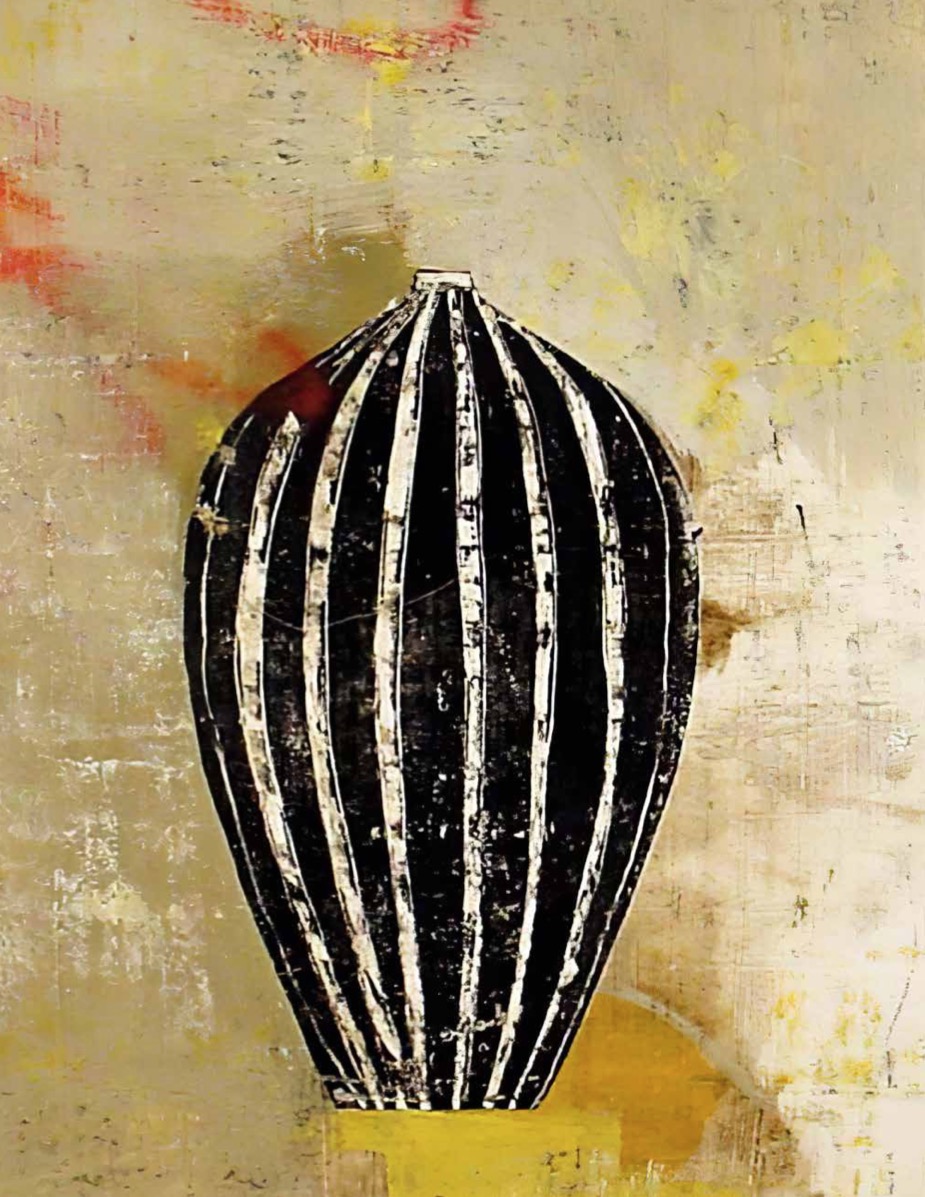 We are God's Workmanship
God sees us as capable.
You are competent, God.
Your works are good works.
It amazes me that you see me as competent. Thank you for believing in me.
Help me to trust your words of affirmation. Help me to find joy in doing good. Amen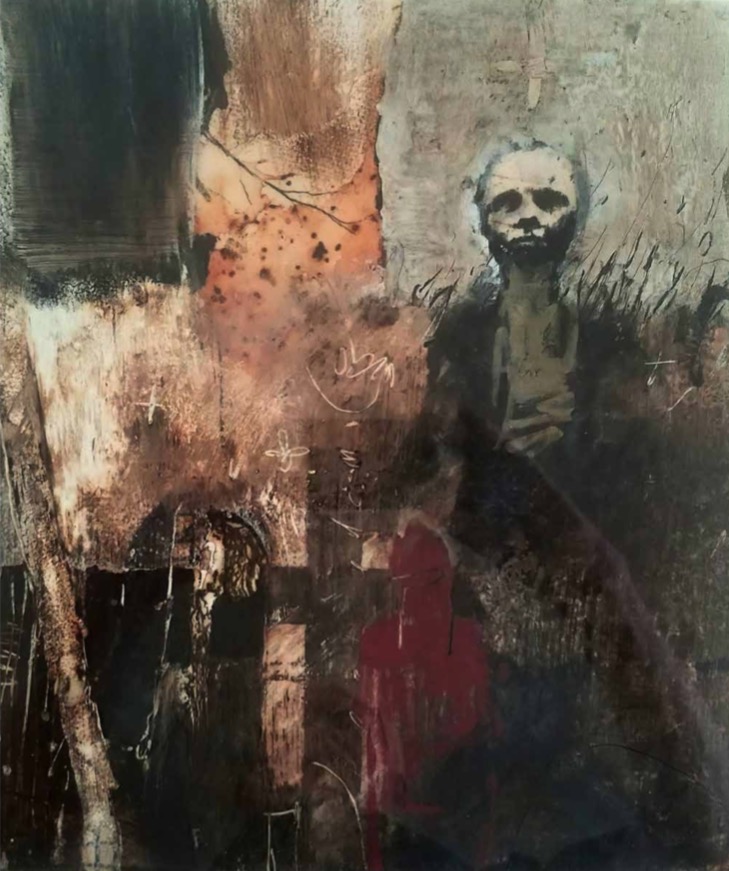 The Man (Number Two)
The man had it all,
but greed and love of material wealth
robbed him of happiness and jeopardized his salvation. The problem wasn't owning much
but rather being owned by much.
He risked eternal life, which can never be lost,
to hold onto that which can never be kept.
And was left with an emptiness
that could not be filled
with pleasures and worldly pursuits.
For what will it profit a man
if he gains the whole world and forfeits his soul?
Matthew 16:26 ESV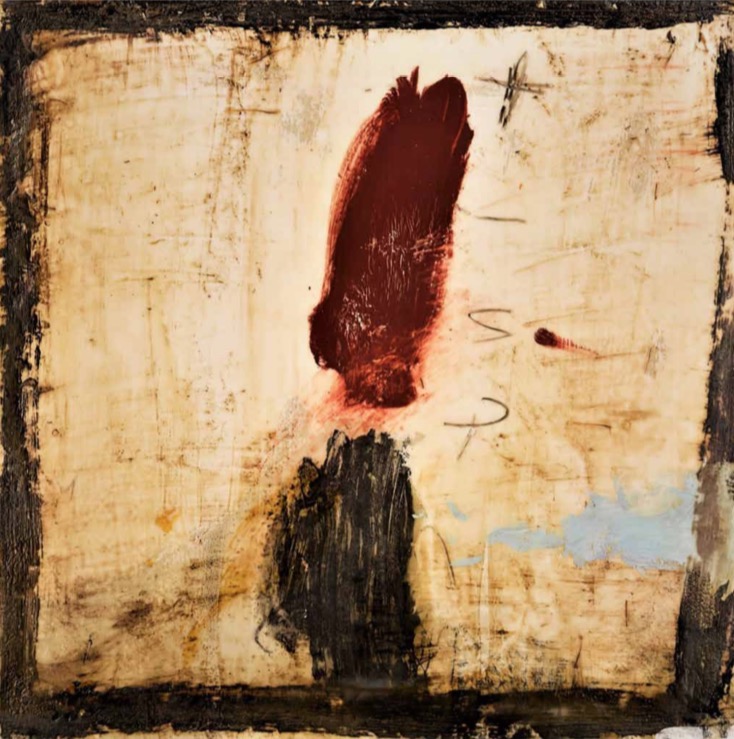 The Spirit of God
For the Spirit God gave us
does not make us timid,
but gives us power,
love and
self-discipline.
2 Timothy 1:7 NIV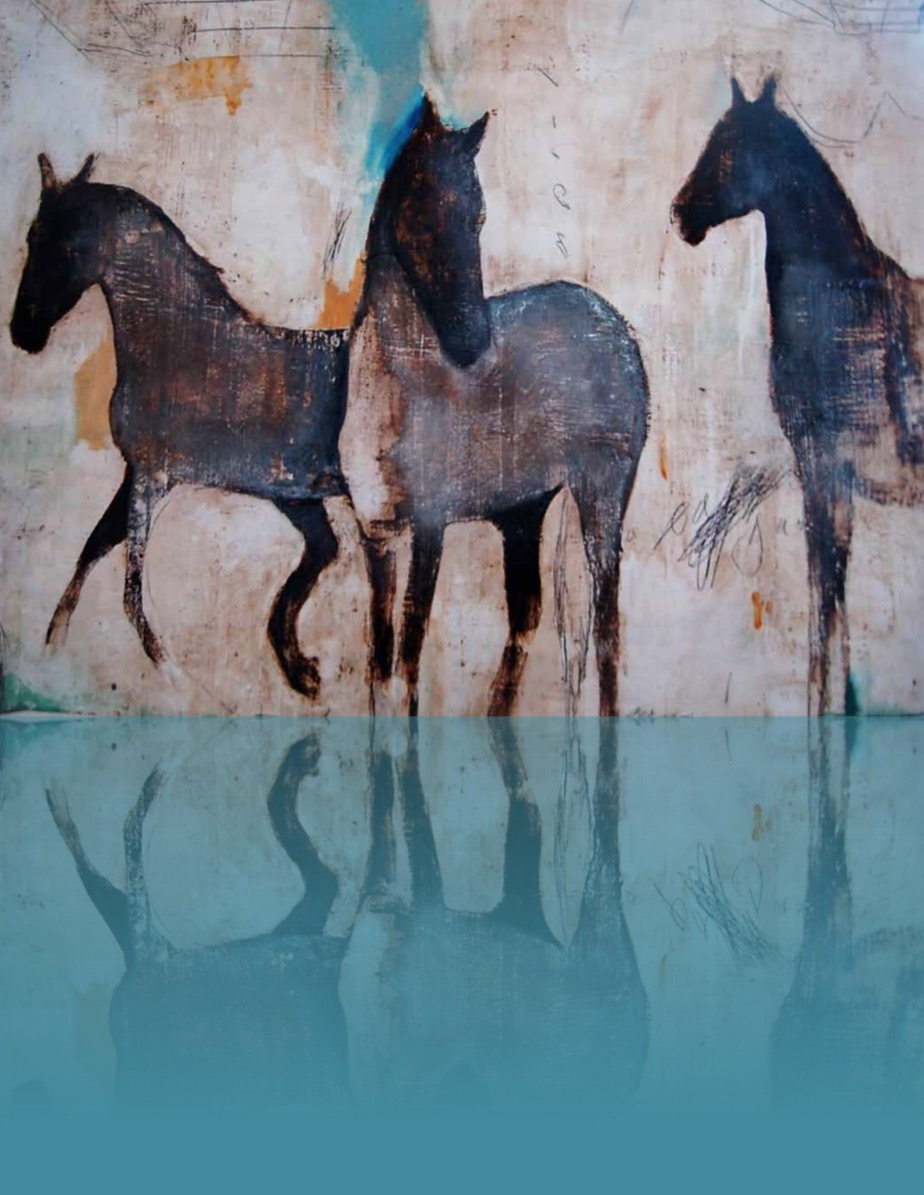 Jake, Sissy, and Sugarfoot
Early each morning,
I let Jake, Sissy and Sugar Foot out to roam.
Our house is close by,
on a knoll overlooking the pasture.
It's here that my wife and I sit and quietly watch them. Beautiful creatures~
in step, one with the other, playing, frolicking, and exploring. We are at peace.
And are reminded of God's many blessings,
of nature in all her glory,
of simple pleasures,
such lovely sights and sounds that are ours for the taking. Thank you, sweet Jesus.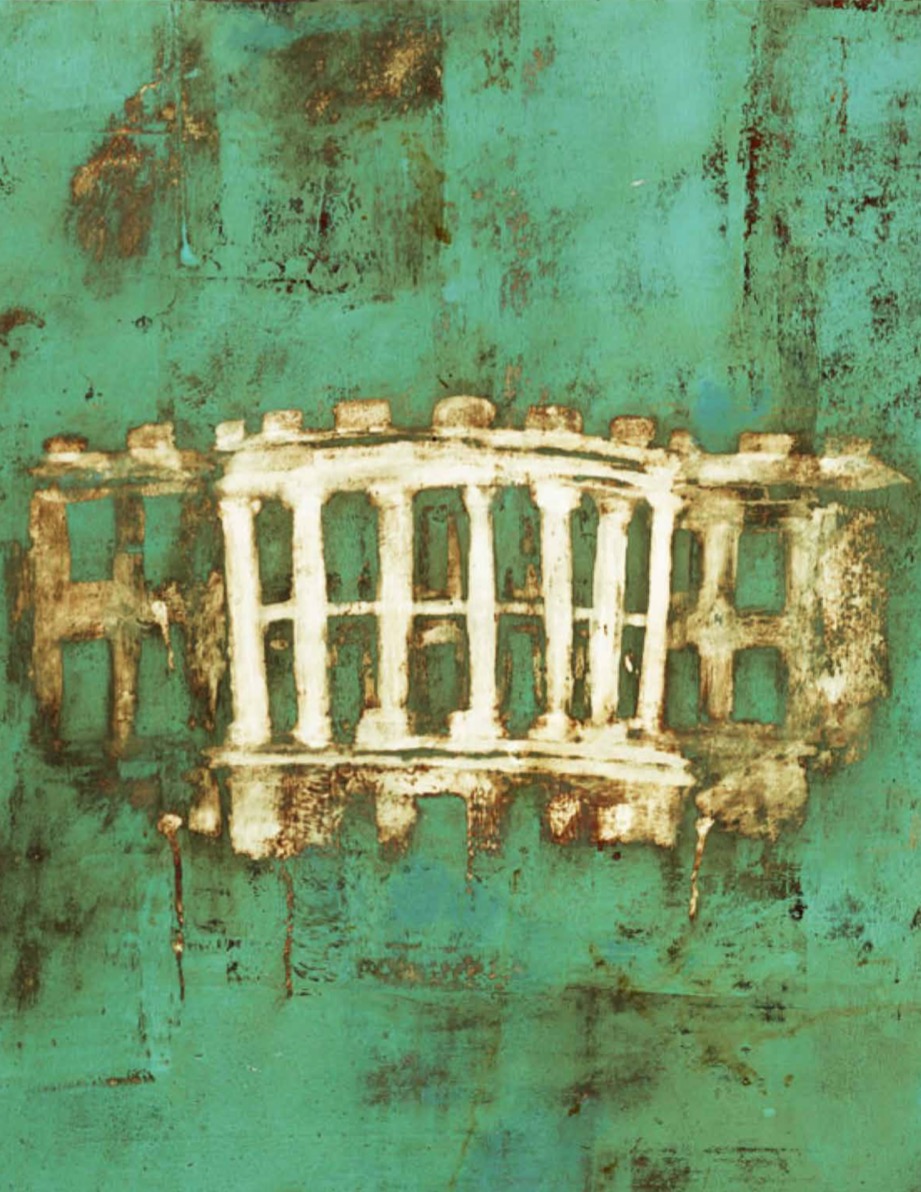 Temple
And Jesus entered the temple and drove out
all those who sold and bought in the temple,
and he overturned the tables of the money-changers
and the seats of those who were selling pigeons.
He said to them, "It is written,
'My house shall be called a house of prayer,'
but you make it a den of robbers."
Matthew 21:12 ESV