From the extraordinary work of contemporary artist Patrick Atkinson comes our first book "The Road to Recovery, Searching for Salvation", full of hope and encouragement for the millions who suffer from the disease of addiction and for all the rest of us who have lost our way.
The artwork is coupled with bible verses and positive, hard edge writings about the artist's journey from using to detox to recovery and ultimately to his death. While Patrick has eternal life in Heaven, his work lives on as an inspiration to us all. We pray "The Road to Recovery" brings you comfort, that your journey is blessed, your recovery successful, and your life abundant– All these things more glorious than ever imagined.
Our latest book is "
God & Recovery, A Time to Heal
" and it provides solace to the weary, comfort to those who have given up and love and healing to those in search of a way out of the despair and darkness of addiction. Most importantly, it attempts to answer the questions, "Why are God and Christian recovery so tightly bound together? And why does an addict desperately seeking recovery need our almighty God?"
Patrick's Art Ministry Books
2017-08-15T21:44:31+00:00
David Bartlett,
Lantz Professor of Preaching, Emeritus, Yale Divinity School;
Distinguished Professor of New Testament, Emeritus, Columbia Theological Seminary
"A promise of hope."
https://patricksartministrybooks.com/testimonials/home/
Patrick's Art Ministry Books
2017-08-15T21:54:16+00:00
Teresa McBean,
Director of the National Association of Christian Recovery
"An Amazing Book"
https://patricksartministrybooks.com/testimonials/home-teresa/
2
Patrick's Art Ministry Books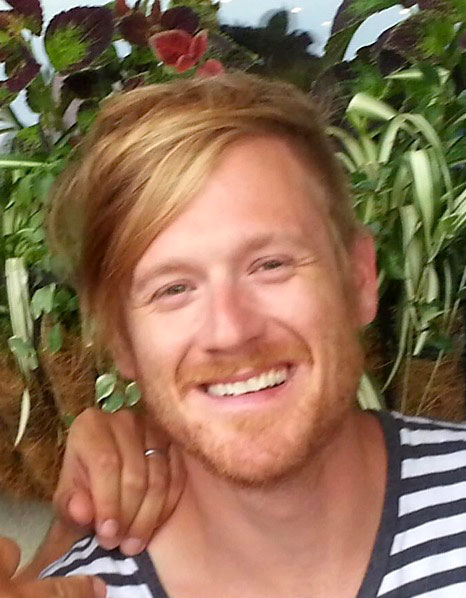 Patrick Atkinson was a professional artist working exclusively with Grand Image in Seattle, WA until his passing in 2012 at the age of thirty-three. His artwork was sold at Pottery Barn, Ballard Designs, Ethan Allen, and is in private and corporate collections throughout the USA. It's also in hotels (The Sir Francis Drake in San Francisco), on luxury yachts, in exclusive department stores (Nordstrom's), and in major hospitals, the film industry and fine restaurants everywhere. His artwork is available through Grand Image.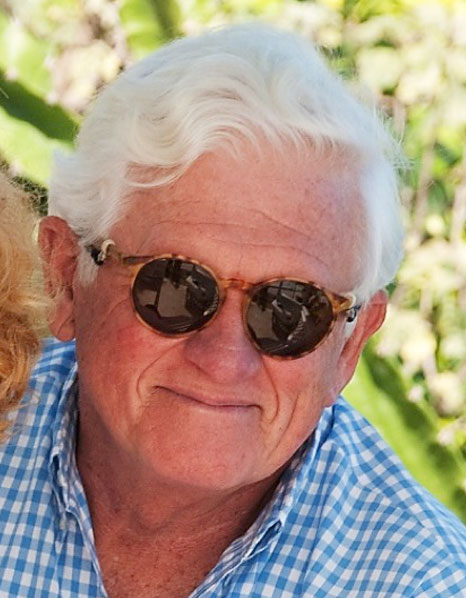 Patrick's father, Rocky Atkinson, wrote the comments and observations unless credited elsewhere. After Patrick's death, Rocky and his wife's lives changed forever. He has spent the past 10 years working with men and women suffering from the disease of addiction to drugs and alcohol at a Christ based recovery center and serving as an advisor, teacher, mentor and friend to many hundreds of residents.
How to Order your Free Copy of either Book
For a donation gift of any amount, you may order either "The Road to Recovery, Searching for Salvation" or the brand new book, "God & Recovery, A Time to Heal". 
Send your check or money order to
Patrick's Art Ministry
96 Genoes Point Road, Supply, NC 28460
Be sure and specify which book you want and include your home and e-mail addresses. For questions or inquiries about the books, contact me at 
rockyfolly@yahoo.com
 or call me at 704.574.0521. 
Thank you.
                                      SPECIAL NOTE: For large orders call, text, or e-mail me for details.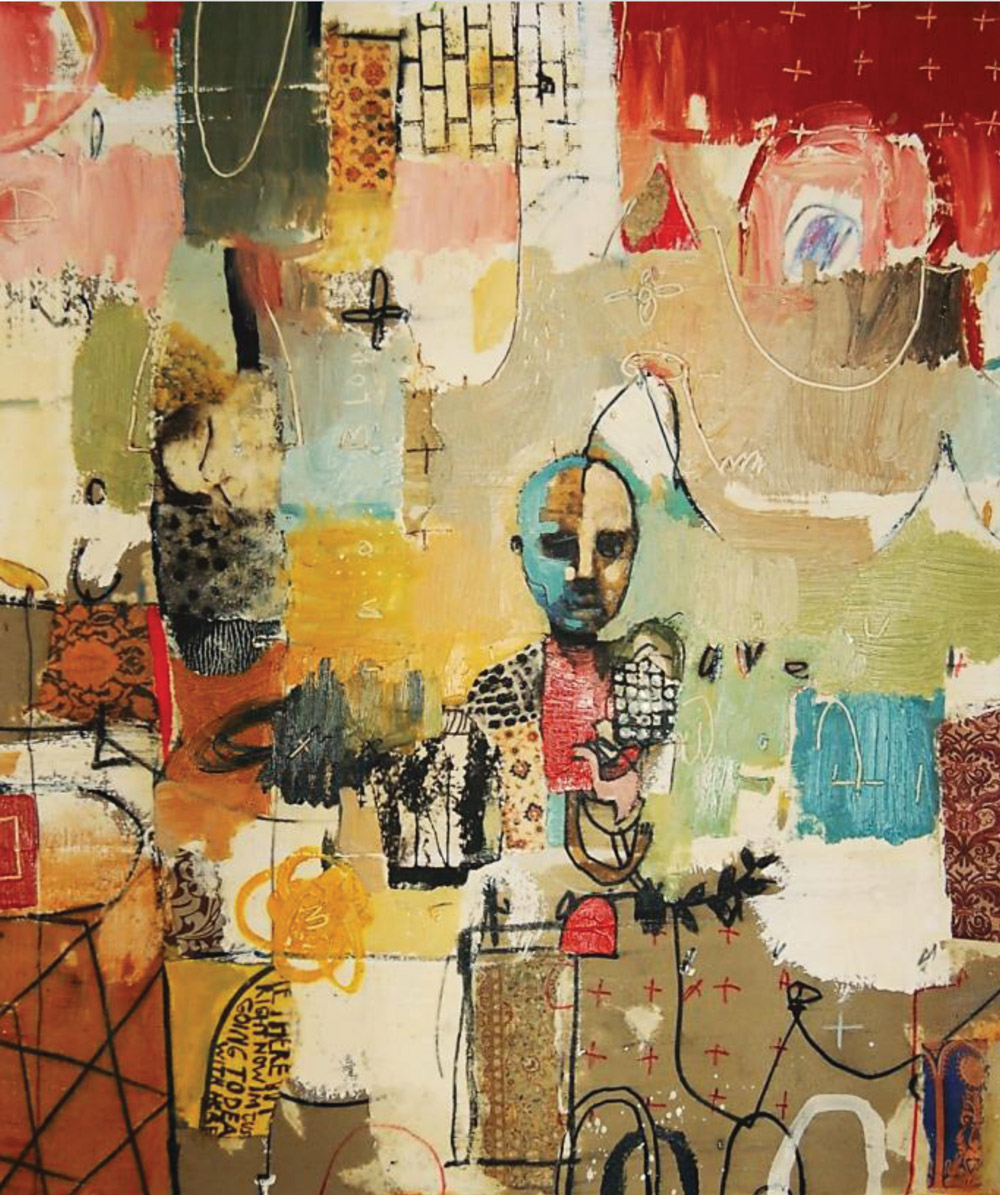 Out of Harm's Way
The Lord will keep you from all harm~
He will watch over your life.
- Psalm 121: 7 NIV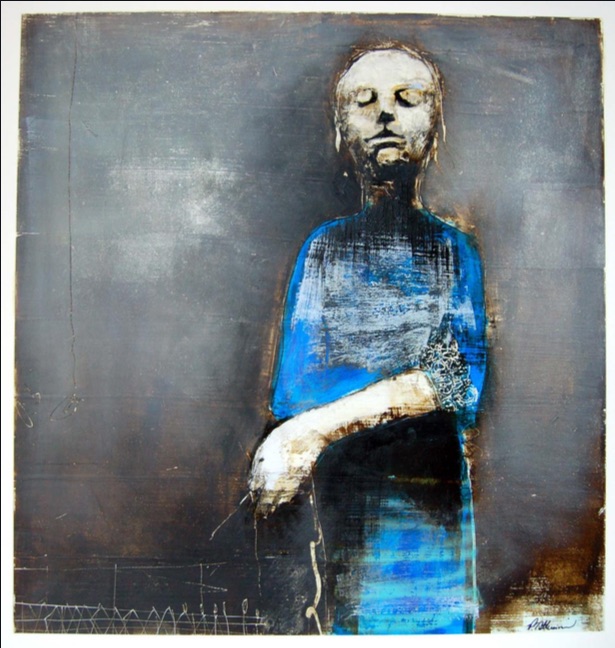 Between You and GOD
"People are often unreasonable and self-centered.
Forgive them anyway.
If you are kind, people may accuse you of ulterior motives.
Be kind anyway.
If you are honest, people may cheat you.
Be honest anyway.
If you find happiness, people may be jealous.
Be happy anyway.
The good you do today may be forgotten tomorrow.
Do good anyway.
Give the world your best and you may find it is never enough.
Give your best anyway.
For you see, in the end, it is between you and GOD.
It was never between you and them anyway."
- Mother Teresa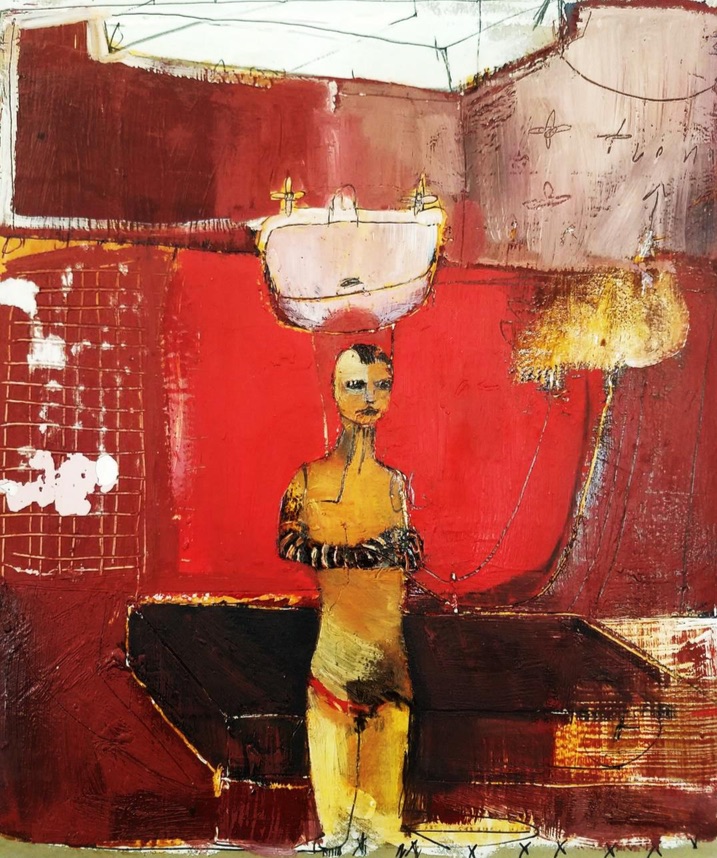 The Man
The man had it all, but greed and love of material wealth robbed him of happiness and jeopardized his salvation.
The problem wasn't owning much but rather being owned by much. He risked eternal life, which can never be lost,
to hold on to that which can never be kept.
And was left with an emptiness
that could not be filled with pleasures and worldly pursuits.
For what will it profit a man
if he gains the whole world and forfeits his soul?
- Matthew 16:26 ESV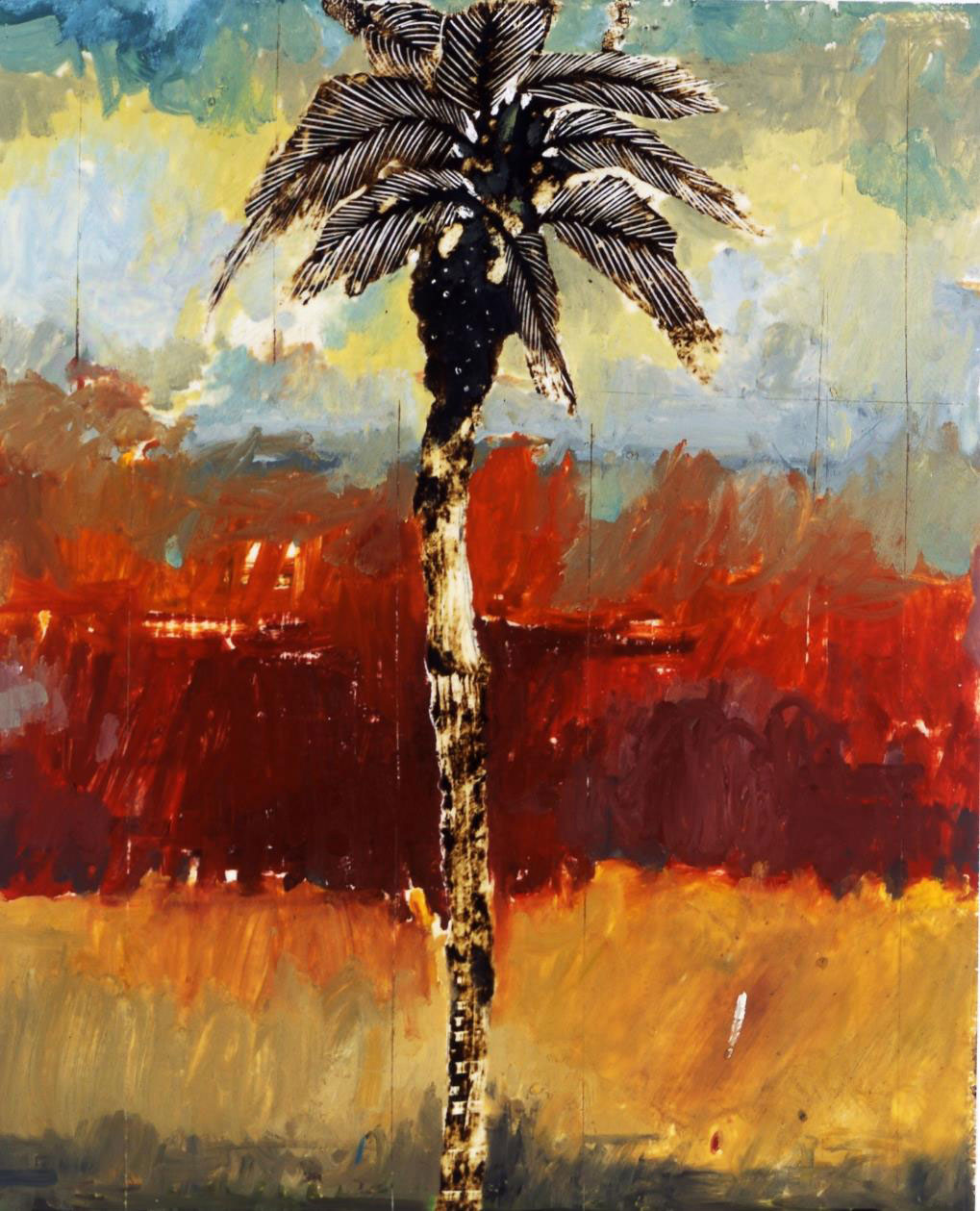 Morning Caress
The summer sun peeks over the sea's horizon. Another day begins.
A golden glow explodes about me
as the world is set into motion.
The road to recovery has brought me here
to witness this glorious awakening~
to be reminded of fresh starts, second chances,
God's forgiveness
and life's abundance.
I am humbled and thankful
for His morning caress.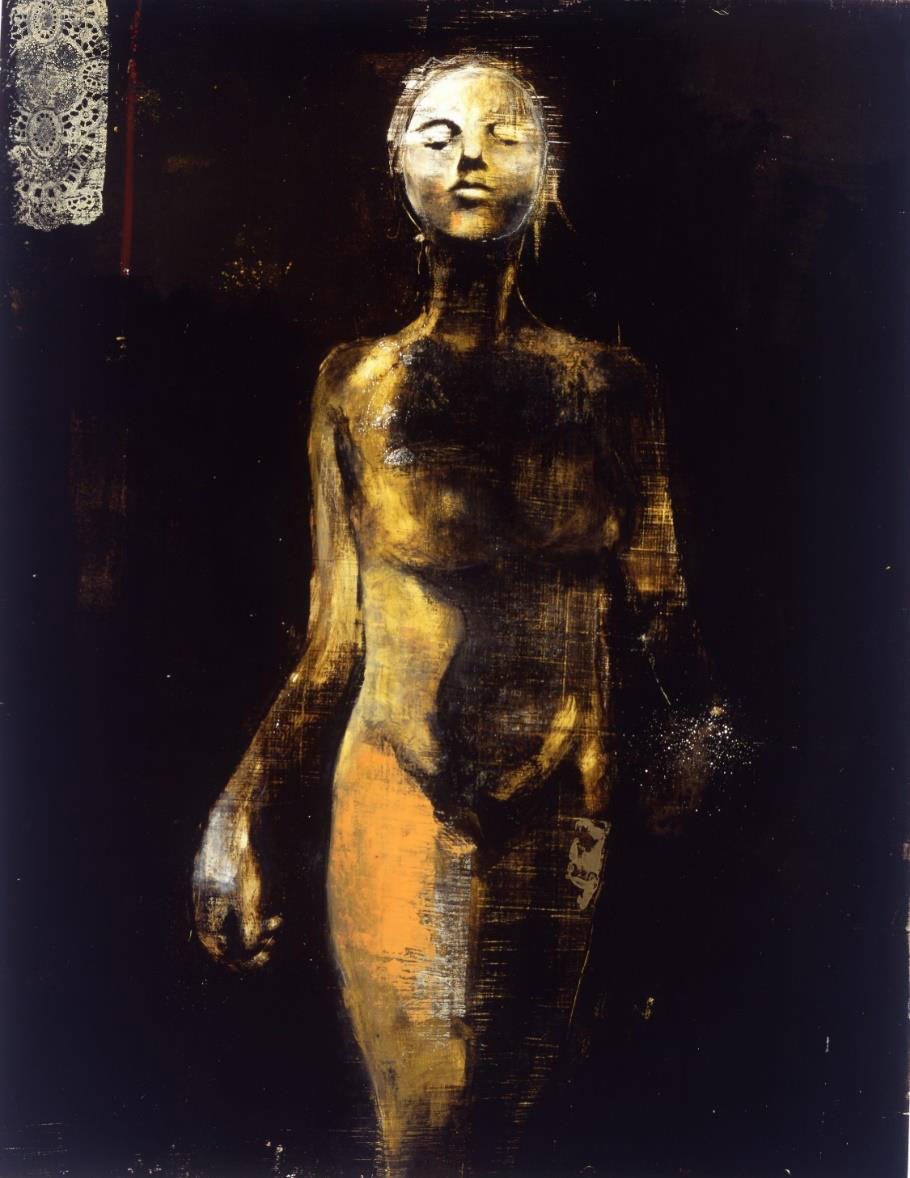 The Secret of Contentment
I know what it is to be in need,
and I know what it is to have plenty.
I have learned the secret of being content
in any and every situation,
whether well fed or hungry,
whether living in plenty or in want.
I can do all this through Him who gives me strength.
- Philippians 4:12-13 NIV